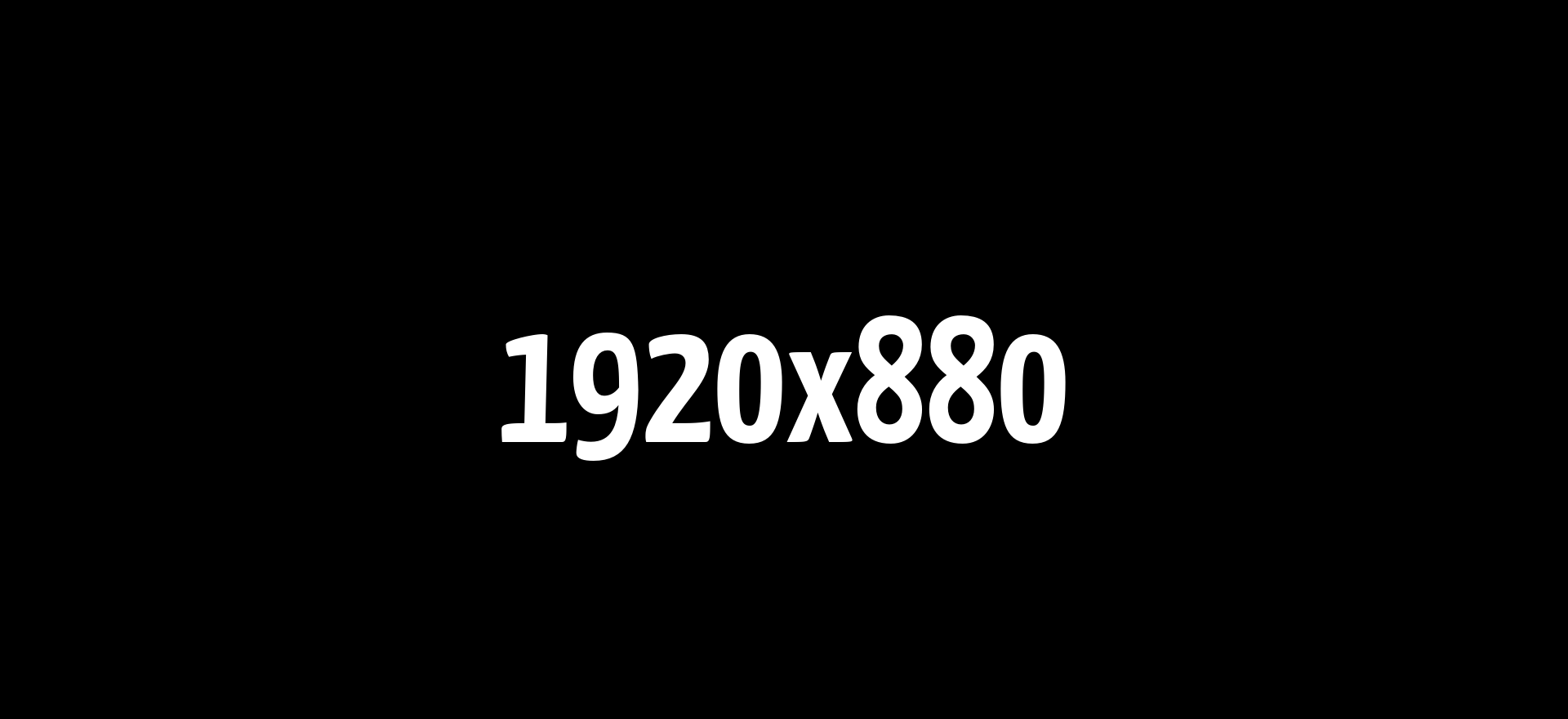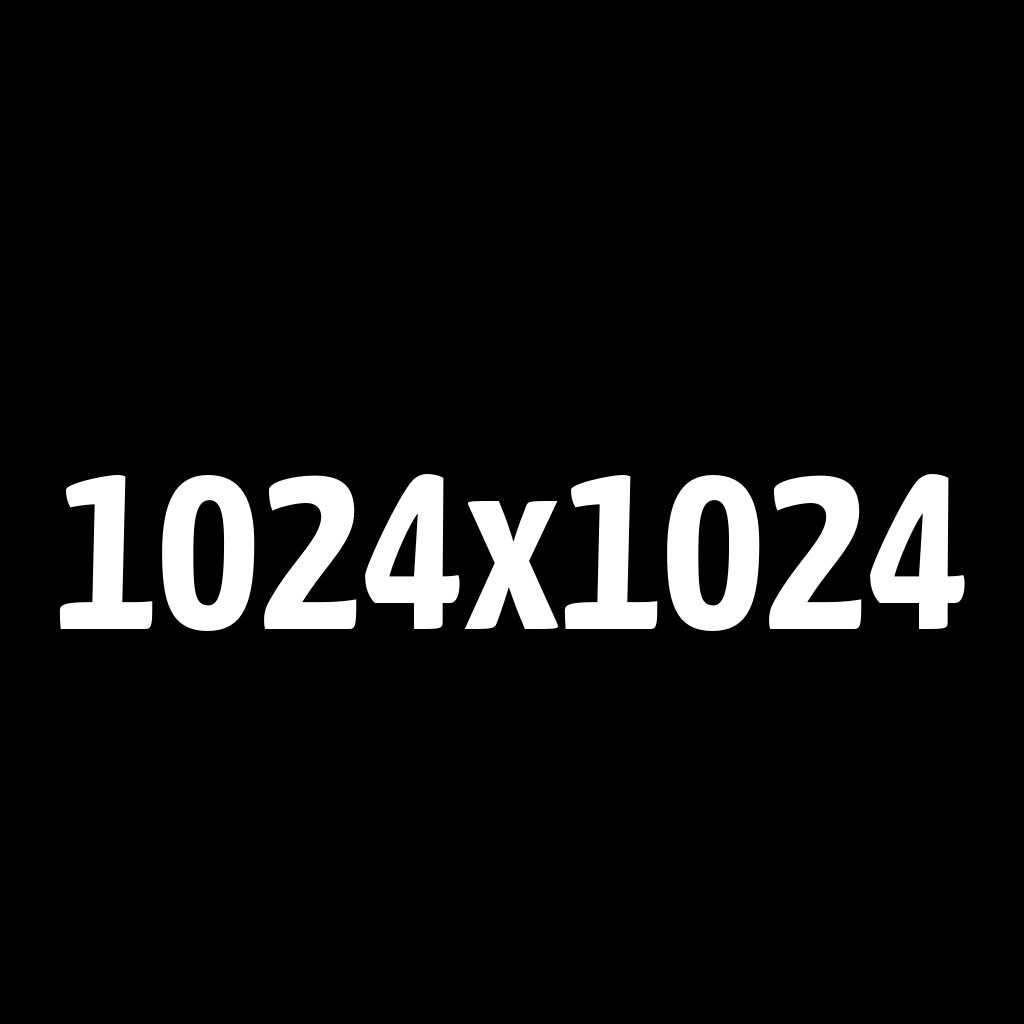 Residential Siding Renovation
Making a good first impression is important no matter what the situation, even when it comes to residential housing. Make a strong first impression with residential siding renovations from MRContracting. Not only will we provide residential siding that looks great, but we also use only the best materials so that your new siding will last. A new siding can make a residential building look brand new, so upgrade your property or collection of properties today.
Fast Installation of a Variety of Different Sidings
The goal of any renovation job is for the contractors to get in and out quickly, with as little intrusion and interruption as possible. MRContracting specializes in fast and efficient siding installation, completing the job in as little time as possible. We offer expertise in a variety of different siding materials, including but not limited to cedar, cement, stone, vinyl, aluminum, and stucco. No matter what kind of residential siding you are looking to renovate or install, we can get the job done.
The Best Customer Support at MRContracting
At MRContracting, we always put the customer first. We make sure that the needs of our customers are well known, and we do everything possible to make sure those needs are met. No matter the request, comment, or question, we will listen with open ears and provide our expert opinion. We provide our services in California, Arizona, Texas, Nevada, and Oregon, so if you are interested in learning more about MRContracting residential contracting installation, contact us today.